This is us
and our life in Norfolk
Hi!  We're Duncan and Suzanne – a creative couple living in the little village of Deopham near Attleborough in Norfolk.  We're both professional photographers by trade, but this blog is all about some of our other passions, artistic pursuits and anything to do with our beautiful home county of Norfolk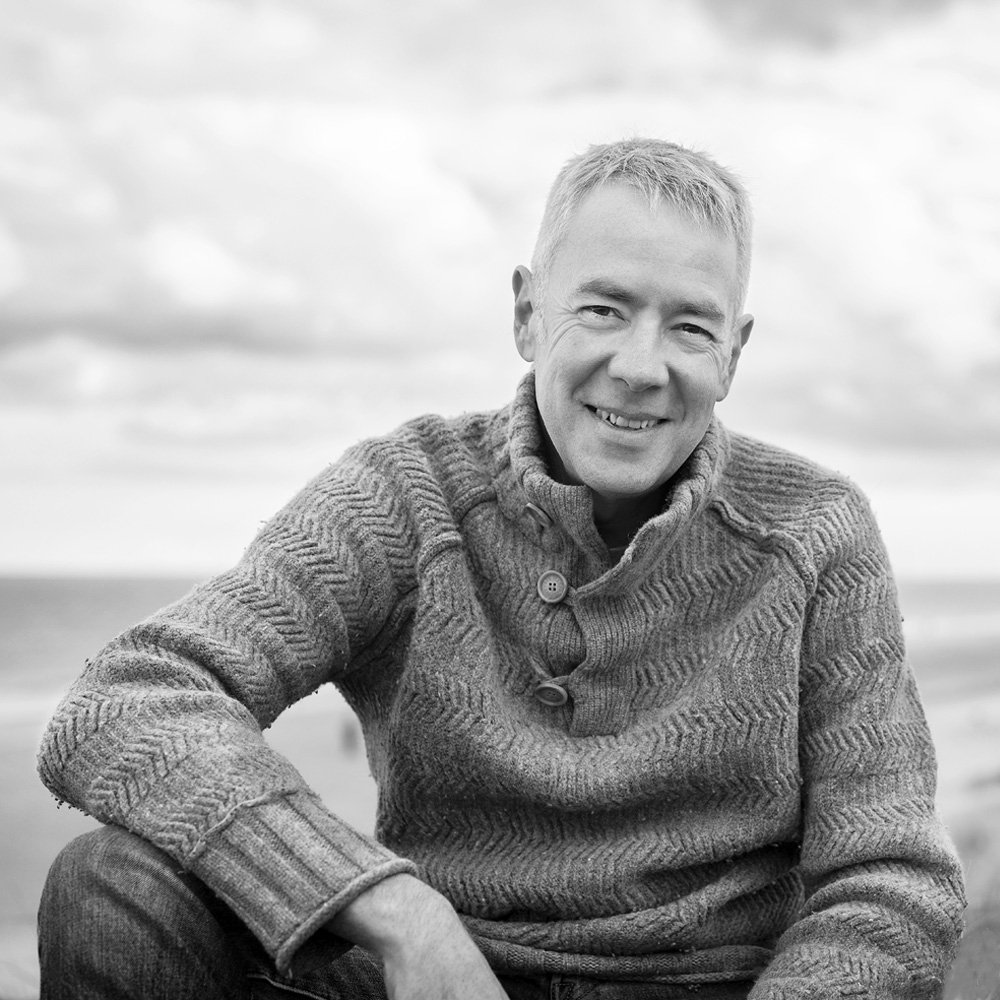 Duncan
Outside of wedding photography, I love anything to do with wood and woodworking.  I'm always on the lookout for a chainsaw opportunity and when I'm not building woodpiles I dabble in chainsaw sculpture and making upcycled furniture from whatever I can lay my hands on.
After losing nearly 4 stone by adopting a low carb diet I've become addicted to exercise, swimming, cycling or walking most days.  Good coffee, real food and good books take up the rest of my time.
Suzanne
I've been a Norfolk wedding photographer since 2003, pretty much since graduating from Norwich Art School (NUA)
I love alternative photographic processes that take time to evolve.
I'm working on projects using some seriously low-tech kit like home-made beer can pinhole cameras and experimenting with plants from our garden to make sun prints.
Yoga & TM keep my body and soul together, and I'm pretty good with a hula hoop or two.
In my biggest daydreams, I'm digging up the roads and planting trees in their place. I'm really good at tree hugging.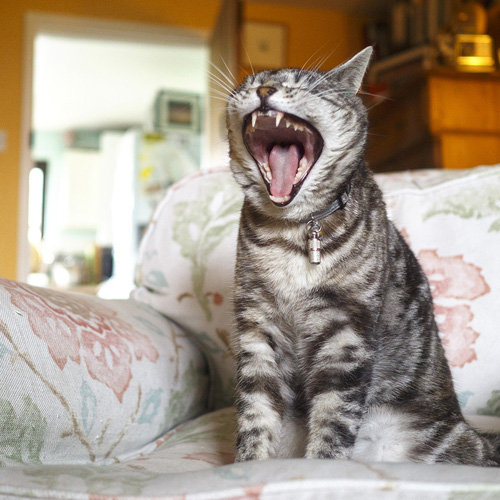 Moshi
This pair took me home from Feline Care when I was a kitten.  When I'm not sleeping I like to patrol the grounds, treat neighbours houses like my own and look for presents to bring indoors.